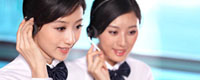 Name: Mr WenLong Zhou
Tel: +86 755 82885211
Fax: +86 755 82884171
E-mail: info@kmmachine.com
Add: Jie Yao No.15,Da Bu Xiang Village,Guan Lan Street, Long Hua New District,Shen Zhen 518110,China.

Skype: km-isd
QQ: 1156489517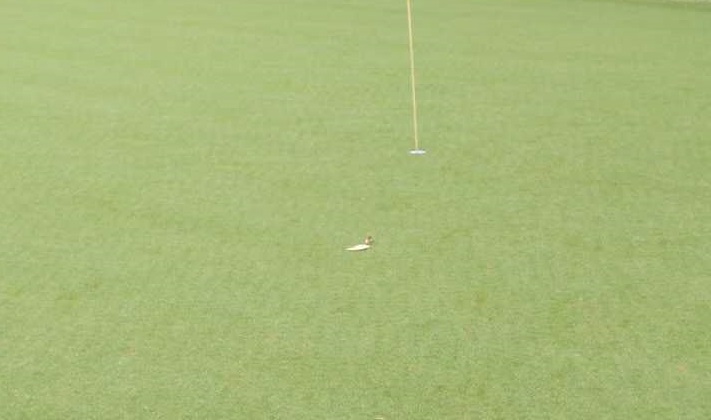 3S solid tine was born less than a year,
More>>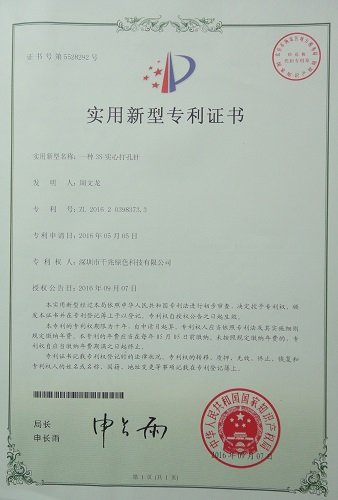 3S solid tine is the aeration tine with functions of solid tine,slicing tine and spiker blade.,Due to its birth, the lawn maintenance is simpler and the side effects are smaller....
More>>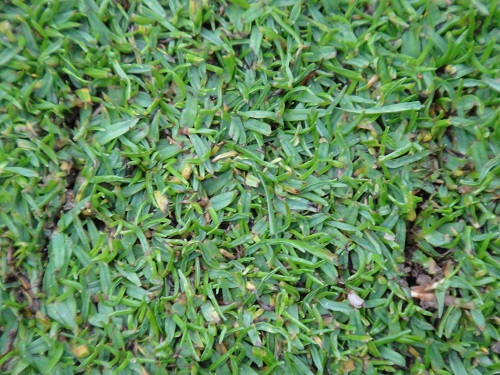 Solid tine of new construction successfully completed aeration testing on golf course greens
&...
More>>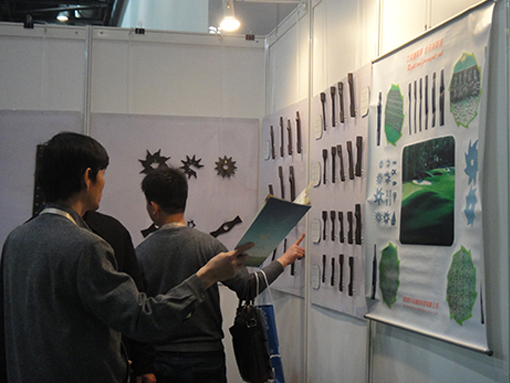 The most well-known and professional golf products exhibition in oversea or China,KM company was joined.
We not only met many old friends of doing long time bu...
More>>
Total: 6
Page: 1 / 1
First
←Previous
Next→
End