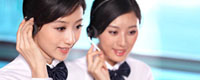 Name: Mr WenLong Zhou
Tel: +86 755 82885211
Fax: +86 755 82884171
E-mail: info@kmmachine.com
Add: Jie Yao No.15,Da Bu Xiang Village,Guan Lan Street, Long Hua New District,Shen Zhen 518110,China.

Skype: km-isd
QQ: 1156489517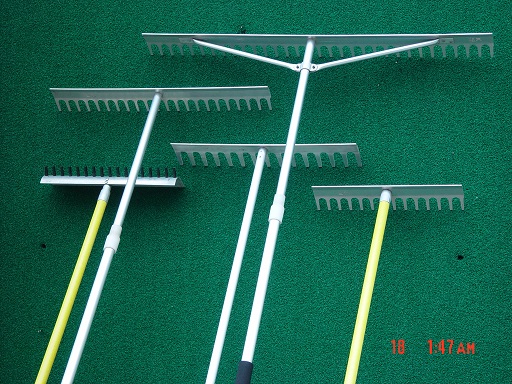 Sand Rake
KM sand rake is made from alumnium alloy through process of die stamping.It has the feature of high hardness and intensity ,light weight,durable,not easy to deform.
The handle can be aluminum alloy or fiberglass material,the length could be extended from 48"-72" freely in order to to meet the needs of a variety of site conditions.

15"W,17 points Aluminum Alloy Tour Smooth Rake & 48" Handle

15"W,17 points Aluminum Alloy Tour Smooth Rake & 48" Fiberglass Handle

15"W,14 points Aluminum Alloy Rake & 48" Handle

15"W,14 points Aluminum Alloy Rake & 48" Fiberglass Handle

20"W,15 points Aluminum Alloy Rake & 48" Handle

20"W,15 points Aluminum Alloy Rake & 48" Fiberglass Handle

24"W,22 points Aluminum Alloy Rake & 48" Handle

36"W,32 points Aluminum Alloy Rake & 48" Fiberglass Handle

Aluminum Alloy Handle With 48"-72" Extention Tube